What do you need today?
You can choose one of the products we offer or ask us for an offer tailored to your business.
See what you will gain from our offer.
Fixed Price
This is our simplest product – we offer a constantly competitive unit price, adjusted to market conditions.
Thanks to the Fixed Price you get:
stability and predictability of settlements,
a guarantee of a competitive price.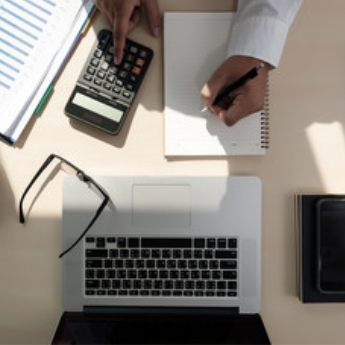 Day Ahead Fixing
This offer is for those who want to actively and safely use the advantages of dynamic settlements. As part of this product, the price of energy is determined on the basis of data from hourly contracts on the Day-Ahead Market of the Polish Power Exchange (Towarowa Giełda Energii) and is adjusted to the tariff:
weighted average with DAM (C tariff),
weighted average of a given customer, based on his profile (tariff B).
Only with us you have the option to change the price setting from the Day-Ahead Market to a Fixed Price (and back again) once a year during the contract period!
What will you gain?
An attractive price resulting from the individual profile of your business.
Flexibility in the selection of the method of settlement.
GOOD ELECTRICITY FOR YOUR BUSINESS
Guarantees of Origin
It is a certificate confirming the use of energy from renewable sources, which will allow your company to stand out
on the market and gain a whole range of benefits.
Competitive advantage – as many as 73% of consumers declare
that they will buy an ecological product even if it is more expensive.
An additional advantage during audits, tenders even a condition in obtaining certain R&D grants.
A chance to attract new customers and partners – the group of environmentally responsible entrepreneurs is growing, and corporate social responsibility is becoming an important criterion in selecting partners.
Motivating factor for employees – more and more employees declare that it is important for them that their employer takes care of the environment. A certificate is a good way to build a committed team.
Free e-invoicing
At Energia Polska, we promote ecological solutions and we limit unnecessary printing. Therefore, we offer electronic invoices.
Access to billing documents at any place and at any time.
Safe and fast form of delivering invoices.
Easier organization of documents.
Access to the online Customer Service Office
Our e-BOK provides access to all settlement documents at any time and from any place.
Thanks to the data contained in your personal account, you can easily take care of all matters related to billing documents.
This solution also protects you in the event of loss of printed invoices or access to your e-mail account.